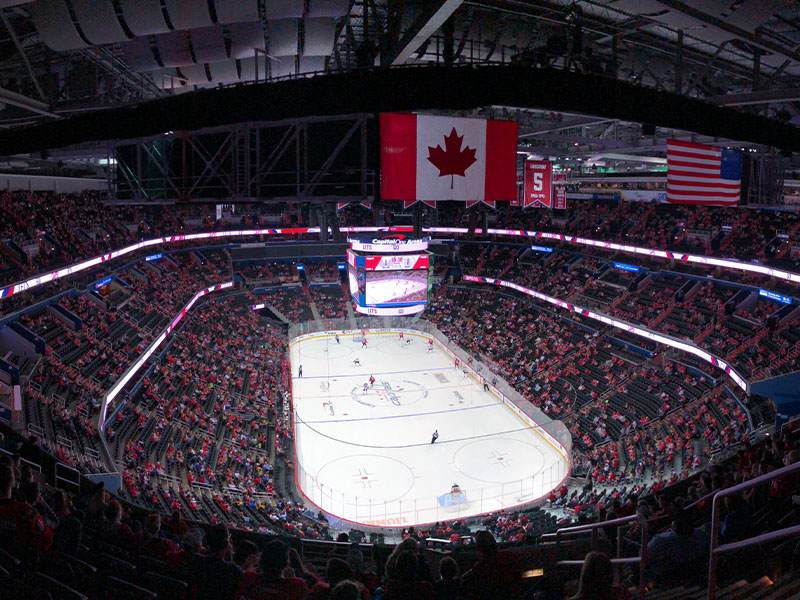 Take Me Out To The Ball Game! Go LEAFS GO! We Are The North! Or however your chant goes we are your #1 fan!
If you're going to the Rogers Centre or catching some local hoop action or seeing your favourite team hit the ice at the Air Canada Centre we want to save you the hassle of driving, traffic, and parking.
No matter what sport you are into or what team you root for, you will feel like one of the athletes when you pull up to the front door in your very own limousine.