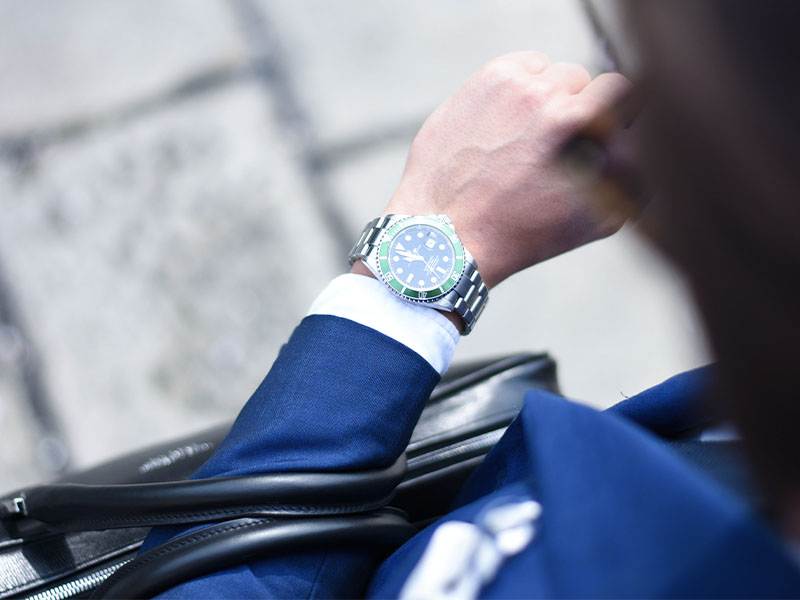 We are proud to provide premiere corporate limousine service and executive transportation in and around Toronto and surrounding areas and major airports. We arrive and have succeeded on offering the best limo service Toronto has to offer!
Whether you are planning an extended business trip of a night out with clients, our corporate limo service team will make sure your executive limousine is there to meet you on time.
Business travel needs to be no fuss and no-nonsense and we get that.
At Rolls Royce Classic Limos you can count on:
Great customer service that a business traveler can truly appreciate.
Professional and courteous uniformed chauffeurs who are always on time and go above and beyond to make sure you get where you need to be in style.
We offer corporate limo services for business events, business functions, sales meetings, airport transport, client entertainment, Board of Directors meetings, and any other business travel necessity. At Rolls Royce Classic Limos we strive to meet the needs of business travelers in Toronto and surrounding areas with our executive limousine service.
Our staff work around the clock to help facilitate travel for you in a fast-paced business environment. Our highly trained drivers will escort you to your destination, using the safest and most reliable route.
Wherever your business takes you, Rolls Royce Classic Limos corporate limousine services safely, comfortably, and on time. Let our executive limousine service team handle your corporate transportation services.