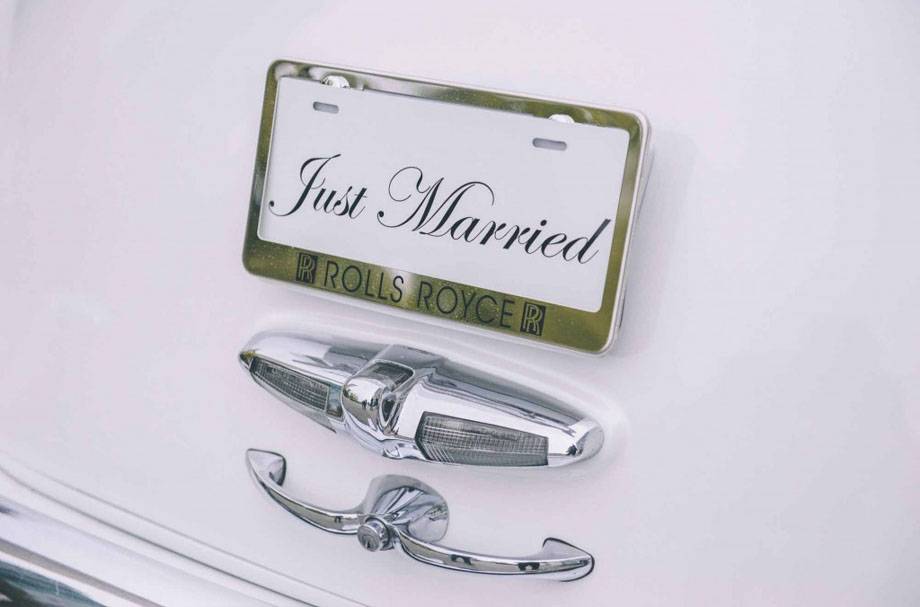 Wedding transport is not easy to organize and especially when you have relatives coming from abroad and from other distant places within Canada. So finding the right person to take care of your wedding car rental service is not always easy. So, how to choose?
Do some research
Google is a good starting point for wedding transportation services. Other places you can search for wedding car rental services are wedding directories, of course. Social media holds a great deal of realistic reviews as well, so join Facebook groups and see what other brides or brides to be have to say on this subject.
Determine your selection criteria
What is that you require from your wedding car hire service provider? Reliable, on time, not too pricy, elegant, clean, polite, and resourceful. I would be looking for all of these. Every bride needs a punctual driver, a clean car, elegant looks, and a service provider that will be able to jump in to help with any unexpected issues on the way. Weddings can be stressful, so you need all the help you can get. Hiring a professional limo service is a great way to reduce the level of stress for the special day.
Mark all your finding related to your criteria and select your winners.
The top three should be the ones you will spend. The top three should be the ones you will spend time talking to and ask for a proposal. Do nothing without a written proposal and agreement, as that way no one will be able to do or charge less than agreed.